Love your gut with Organic Apple Cider Vinegar
Skybright Organic Apple Cider Vinegar is made from from delicious, organically-grown New Zealand apples. Unlike other brands that have come halfway around the world, by buying this product you are supporting local farmers, growers and producers, and organic production methods.
It is raw, unfiltered, unpasteurised, and aged for at least 12 months to give it a noticeably smoother taste. The sediment contains naturally occurring amino acids and antioxidants and gives the product a cloudy appearance. It is known as the 'mother' – strands of proteins and friendly bacteria that promote digestive health, immune support and overall wellbeing.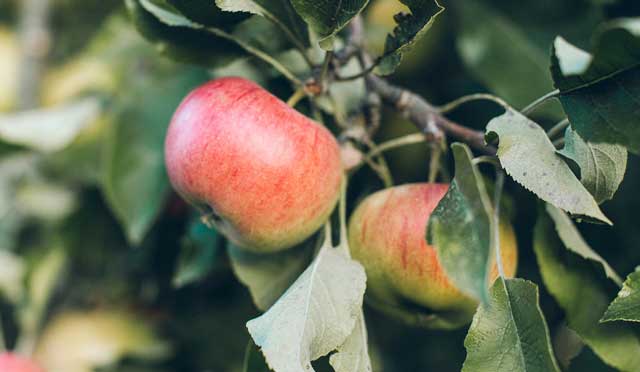 Packed with goodness
Organic Apple Cider Vinegar contains pectin, which is a soluble fibre found in high levels in apples. It is a storehouse of essential amino acids and enzymes and important minerals including potassium, chlorine, sodium, magnesium, calcium, sulphur, iron, fluoride and silicon. You'll get a good dose of the fibre which is great for proper digestion as it will slow down sugar release, leading to a steady stream of energy. It also has cleansing properties, and can help to lower blood sugar levels and boost energy levels.
Buy local
By buying local, you're supporting local growers, producers, and their families. Aotearoa is the perfect place to grow an apple, and then process into Organic Apple Cider Vinegar. So that makes it great for the local economy, great for the environment, and great for your health.
Dilution is good
Organic Apple Cider Vinegar is of course very acidic. It's best to always dilute it in a large glass of water – and you could always drink it through a (reusable) straw to avoid too much contact with your pearly whites. Then rinse your mouth with water afterwards.
✔️ With the 'mother'
✔️ Promote gut health
✔️ Smooth digestion
✔️ Balance cholesterol
✔️ Boost energy
✔️ Gluten free
✔️ Vegan friendly
✔️ BioGro certified organic
Using Organic Apple Cider Vinegar everyday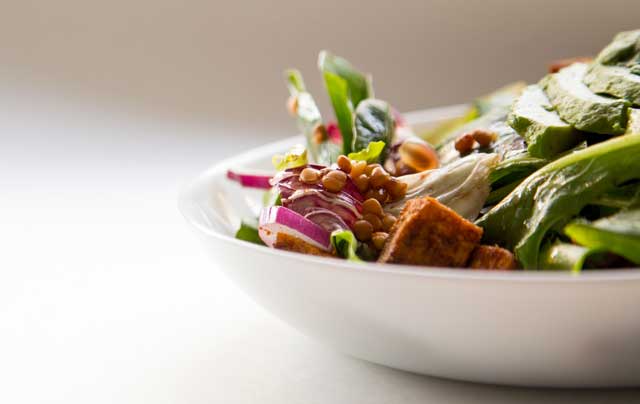 A zesty salad dressing
Get some zesty flavour into your salad by adding little bit of Organic Apple Cider Vinegar to the dressing. The acetic acid in the vinegar also increases your body's absorption of important minerals and nutrients from the leafy greens and salad vegetables.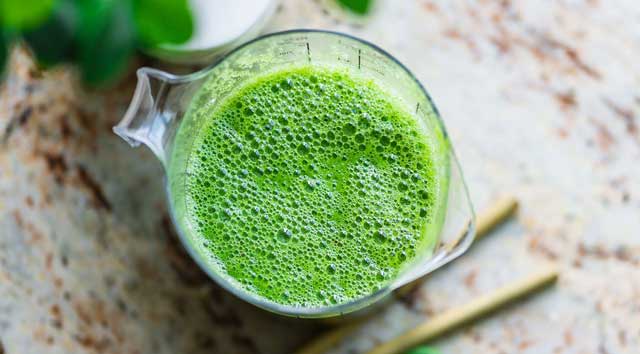 Add it to your smoothie
Take a good handful of spinach, 1 peeled orange, ½ banana, (sliced into chunks), ½ avocado, 1 tbsp Organic Apple Cider Vinegar, some frozen berries, and a blob of plain greek yoghurt. Place all ingredients in a blender and blend until smooth.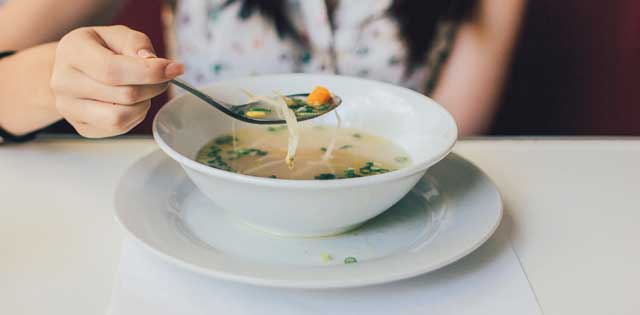 Homemade bone broth
Sipping on bone broth is a great way to improve your gut health. Add Organic Apple Cider Vinegar to the bones, the water and seasonings half an hour or so before boiling. This helps pull more minerals from the bones and enhances the nutrition of the broth.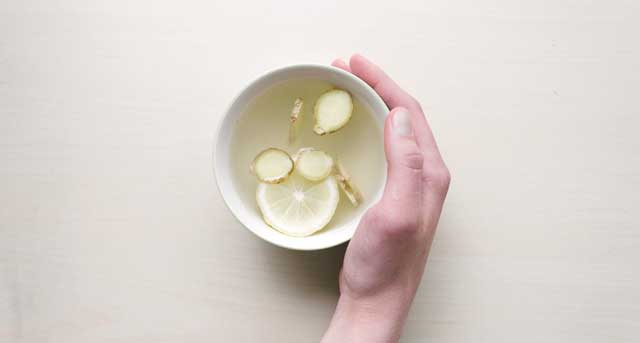 Organic Apple Cider Vinegar tea
Try adding a tbsp of Organic Apple Cider Vinegar to some hot water (or green tea for added antioxidants) with sliced lemon and ginger. Delicious and nutritious.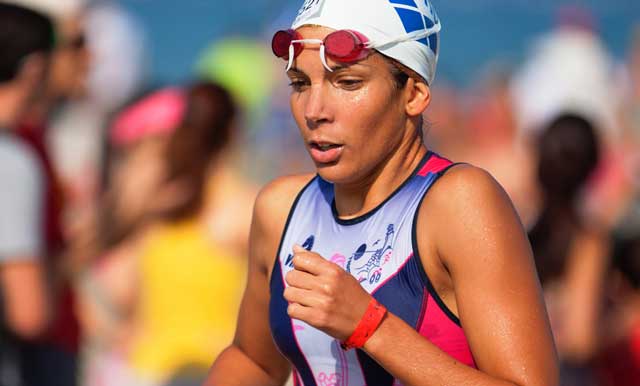 ACV for athletes
Athletes often drink Organic Apple Cider Vinegar before they carb-load prior to competition, as the acetic acid can help your muscles turn carbs into energy. ACV provides the gut with a healthy mix of electrolytes that can help in preventing muscle and gastrointestinal cramping.

BioGro certified Organic
Our Organic Apple Cider Vinegar is BioGro certified Organic. BioGro is New Zealand's largest and best-known certifier of genuine organic products and the world's most secure and impermeable traceability system. Every single BioGro Certified Organic product can be traced back to its origin. ⁠
⁠Our certification process involves an Organic Management Plan, annual audit, and visits to our facility to ensure our practices meet BioGroʻs organic standards and requirements. Many products claim to be organic but when it carries the BioGro logo you know you're really buying organic.
The Organic Apple Cider Vinegar Daily Tonic
Take the daily tonic each morning. Just add a couple of teaspoons to a large glass of water. Dilution is good!
We don't recommend you take it straight – as Apple Cider Vinegar is very acidic, it can be harsh on your oesophagus if you take it as a shot.
Take it first thing in the morning before breakfast, or before any meals to aid digestion, regulate blood pressure, balance cholesterol, help lower blood sugar levels, boost nutrient absorption and increase your energy levels.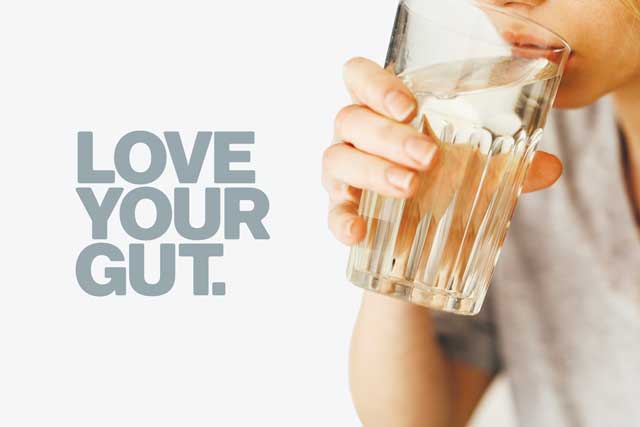 For more information, try these other resources: Find the answers to your questions in Organic Apple Cider Vinegar FAQ's, or try one of our Recipes with Organic Apple Cider Vinegar.
Disclaimer
The information in this article is not intended as a medical prescription for any disease or illness. Nothing stated here should be considered medical advice. Use as directed.