Natural healing with Colloidal Silver Cream
Skybright Colloidal Silver Cream has the additional antibacterial, antifungal and antiviral benefits of New Zealand mānuka honey and mānuka oil to support the body's natural response. The blend of emollients and nourishing, vitamin-rich avocado and jojoba oils are absorbed quickly, leaving skin feeling hydrated and revitalised.
Our newly reformulated and upgraded Cream uses only the best organic ingredients and are now silicone-free.
Although ideal for healing damaged skin and managing many common skin conditions, it is often used as a daily moisturiser or night cream, helping to heal spots and blemishes while hydrating the skin.
Use it topically for skin related issues such as mild dermatitis, eczema, heat rash, topical yeast, itchy skin, athlete's foot, ringworm, dry/chafed skin, cuts, bites and minor burns. Suitable for all skin types and all the family, including children and pets.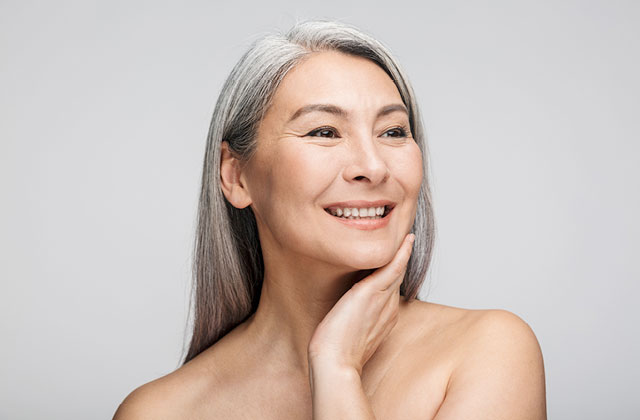 The active ingredients:
Mānuka Honey & Mānuka Oil
Our Colloidal Silver Cream contains high-grade New Zealand Mānuka Honey, which is an antioxidant, as well as antibacterial, anti-inflammatory and antifungal. Mānuka is a native plant of New Zealand, and is well-known for its healing properties and benefits to the body as a whole. Mānuka Oil has higher antibacterial and antifungal activity than tea tree oil.
Avocado Oil
As well as being a rich source of beta carotene, vitamin A, D & E, avocado oil has fatty acids, so the top layer of skin is bound together by fat molecules, which help it retain moisture, stimulate cell turnover and protect against sun damage. Fatty acids can also mitigate the appearance of fine lines and improve skin tone.
Avocado Oil has antioxidants and anti-inflammatory agents that help your skin stay smooth and strong while providing elasticity. It also penetrates the skin more deeply than other oils and stimulates collagen metabolism which helps reduce signs of ageing and accelerates the healing process.
Jojoba Oil
Also rich in essential fatty acids, vitamin E and antioxidants, jojoba oil can penetrate deeply into the skin, to deliver moisture and tackle underlying issues of dehydration as well as surface dryness. The anti-inflammatory properties can help soothe the skin post-sun exposure, while natural antibacterial properties help clear existing blemishes.
Citrus Fruit Extract
A potent and effective broad spectrum bactericide, fungicide, antiviral and antiparasitic compound. It's useful in the treatment of skin infections, including acne and dermatitis. Great for itchy skin, athlete's foot, ringworm, dry/chafed skin, cuts, bites and minor burns.
Colloidal Silver
Colloidal Silver is very fine particles of 99.9% pure ionic silver suspended in purified water. It supports the immune system when the body is under attack and micro organisms cannot build up resistance. Apply it topically to take advantage of its antibacterial, antifungal and antiviral properties. It's great for kids and pets and there are no known interactions or side effects if taken as directed.
Skybright independently tests every batch to ensure our Colloidal Silver meets our strict quality standards and comply with Medsafe requirements.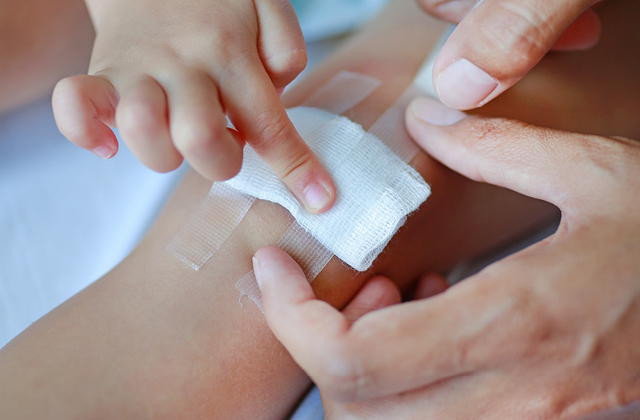 A new, all-natural, silicone-free formulation
As our new, upgraded formulation uses even more organic ingredients, it has a slightly more natural colour than the previous Cream. It uses the same powerful but gentle active ingredients, but no longer uses silicones as a preservative.
We now use Dehydroacetic Acid and Benzyl Alcohol, an organic preservative compound used in natural cosmetics to ensure they stay free of any microbes.
Dehydroacetic acid is an organic acid found in nature in the flowers of the solandra species. Benzyl alcohol is a constituent found in many pure essential oils, and also in fruits and teas. Together they form an effective preservative that is ECOCERT approved and is recognised as a safe preservation method.
Why silicone-free?
Silicones are bioaccumulative. Once you rinse your skin and it goes down the drain, it can contribute to the buildup of pollution in oceans and waterways and may not break down for hundreds of years.
✔️ Organic ingredients
✔️ Free from silicones
✔️ Free from synthetic fragrances
✔️ Free from artificial colours
✔️ Free from phthalates and parabens
✔️ GMP manufactured
✔️ New Zealand made
✔️ Recyclable packaging
✔️ Not tested on animals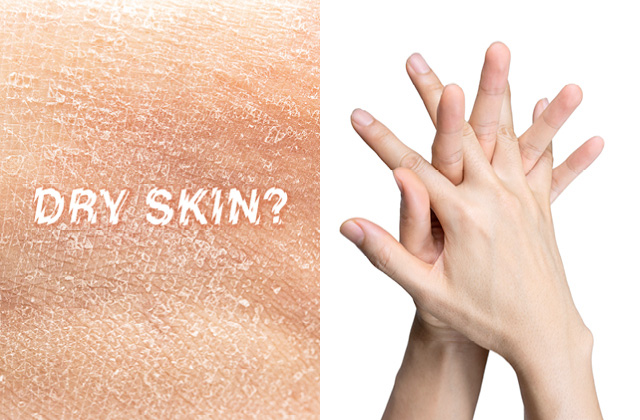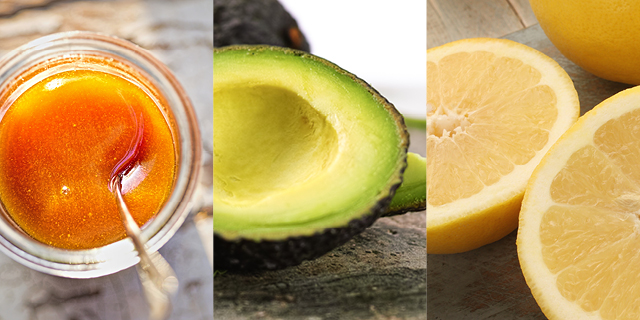 Directions:
Apply to affected area as required. Use it to moisturise and condition dry, chafed skin. Apply to minor cuts, grazes, burns and insect bites to aid natural healing. No known side effects when used as directed. If symptoms persist, consult a healthcare professional.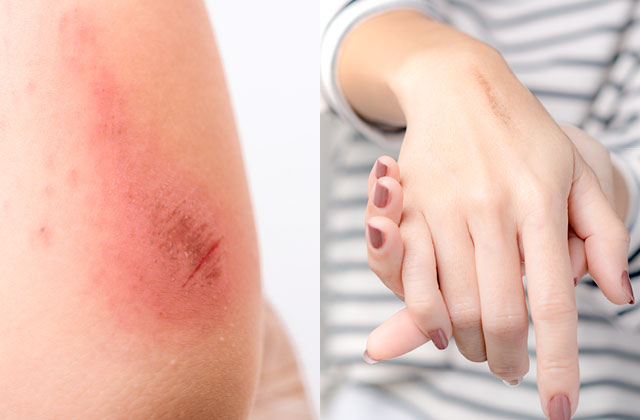 Full ist of Ingredients:
Aloe Barbadensis Leaf Juice*, Ionic Colloidal Silver, Aqua (Water), Caprylic/Capric Triglyceride*, Persea Gratissima (Avocado) Oil*, Simmondsia Chinensis (Jojoba) Seed Oil*, Coco-Caprylate, Undecane, Glycerin*, Cetearyl Olivate, Potassium Cetyl Phosphate, Honey (Mānuka)*, Isopropyl Myristate, Sorbitan Olivate, Tridecane, Benzyl Alcohol, Beeswax*, Cetyl Alcohol, Glyceryl Stearate, Cyamopsis Tetragonoloba (Guar) Gum*, Tocopherol, Ascorbic Acid, Rosmarinus Officinalis (Rosemary) Extract, Dehydroacetic Acid, Leptospermum Scoparium (Mānuka) Branch/Leaf Oil*, Citrus Grandis Fruit Extract. *Organic.
Recyclable Packaging:
Manufactured in New Zealand in a GMP-Certified environment and available in 50g, 100g and 200g glass jars.
Disclaimer:
The information in this article is not intended as a medical prescription for any disease or illness. Nothing stated here should be considered medical advice. Use as directed. If symptoms persist, consult your healthcare professional.